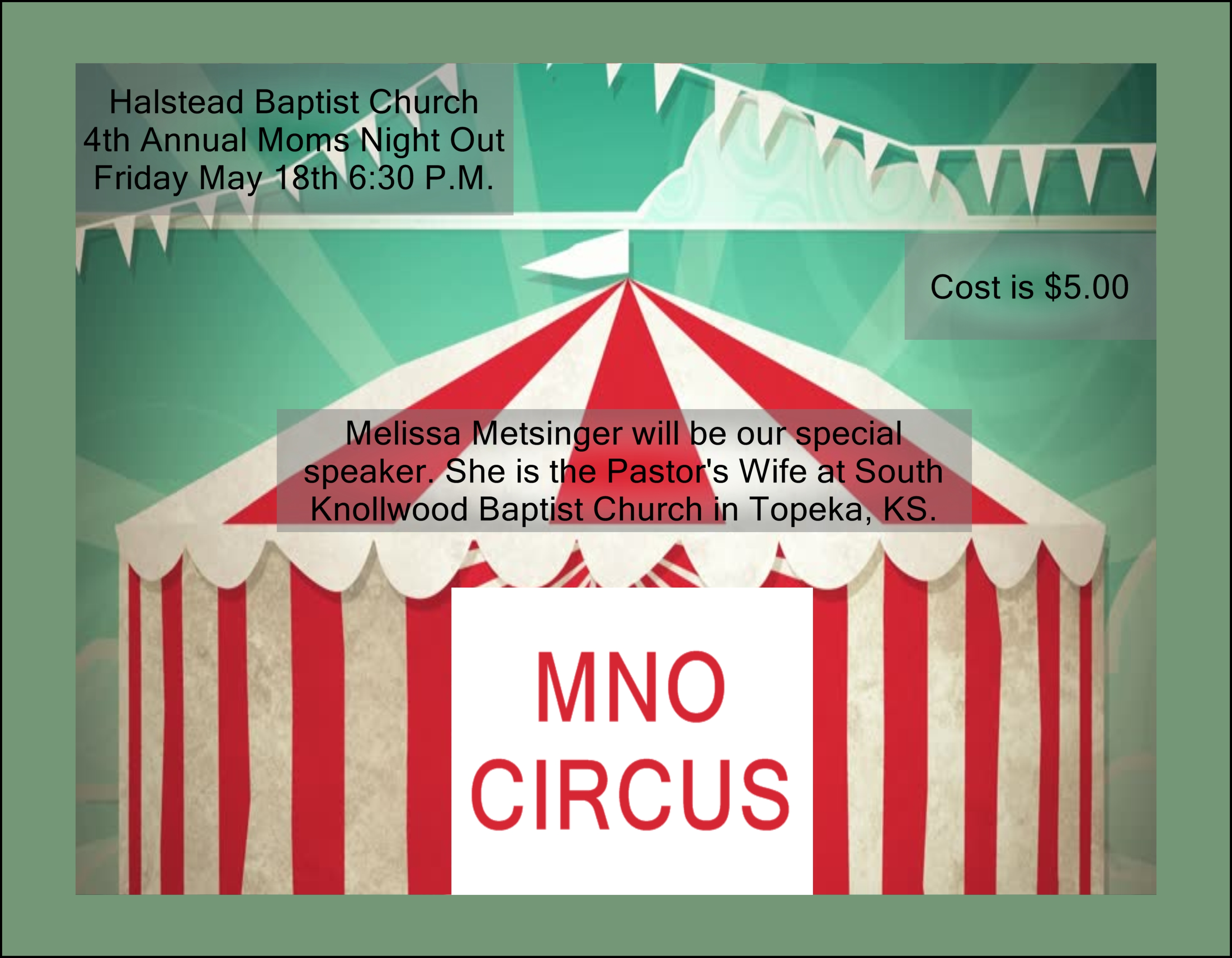 (no non-nursing children allowed)
We will start the evening with dinner. Walking tacos, nachos and many sides. Come see the watermelon elephant and lion vegie. Food, giveaways, skits, songs and an experience you are sure to be encouraged from and not soon forget.
$5.00 Per Person
Invite a friend to come with you. All Moms and Moms to be are invited.
DATE: Friday, May 18th, 2018
TIME: 6:30 P.M.
Please enter your name below so that we can make sure to have enough food. We look forward to seeing you.