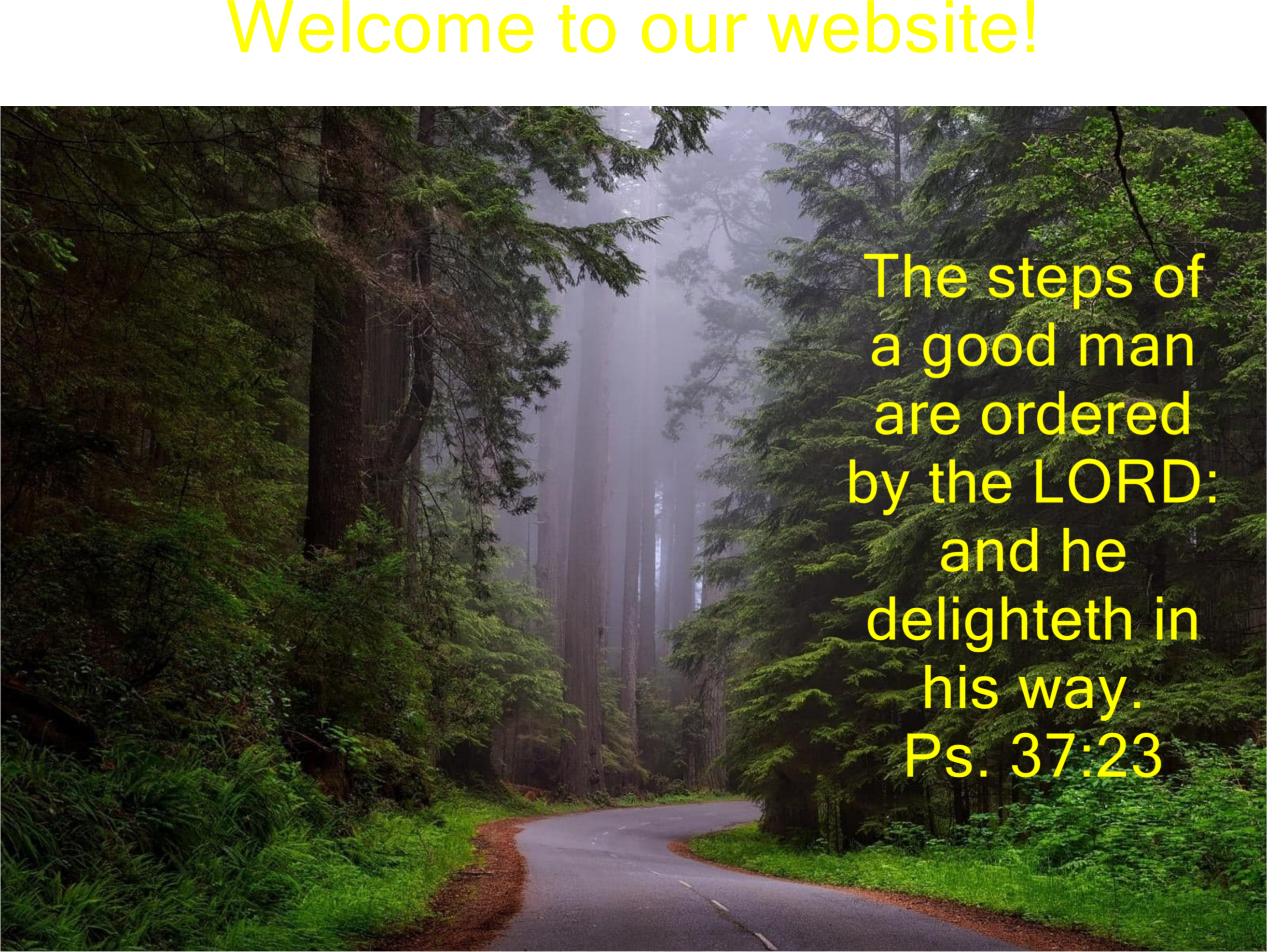 Our Theme for 2019 is "The Steps of a Good Man".
What steps are we supposed to be taking? Come learn from these series that Pastor is preaching from. Let your steps be blessed and ordered by the Lord.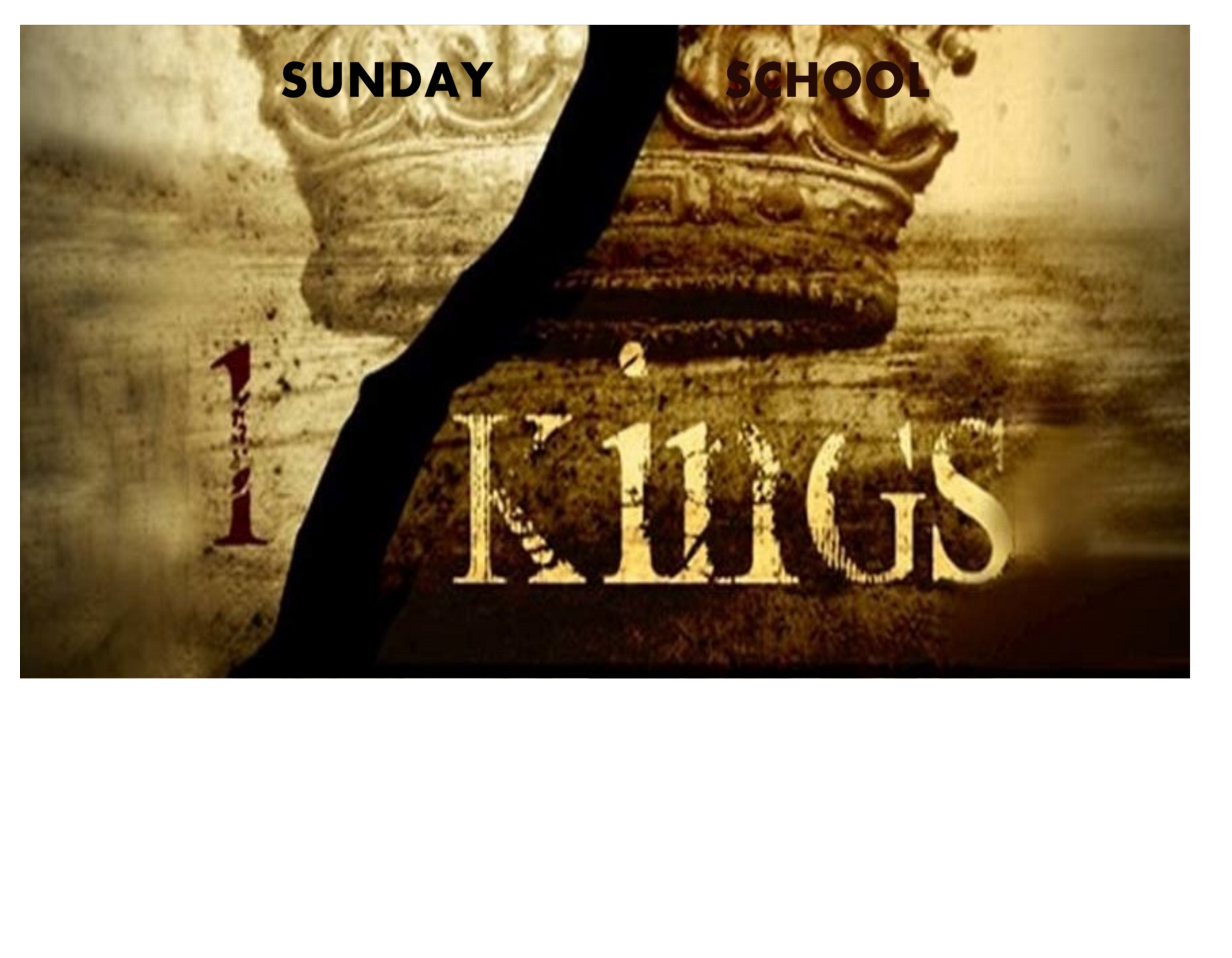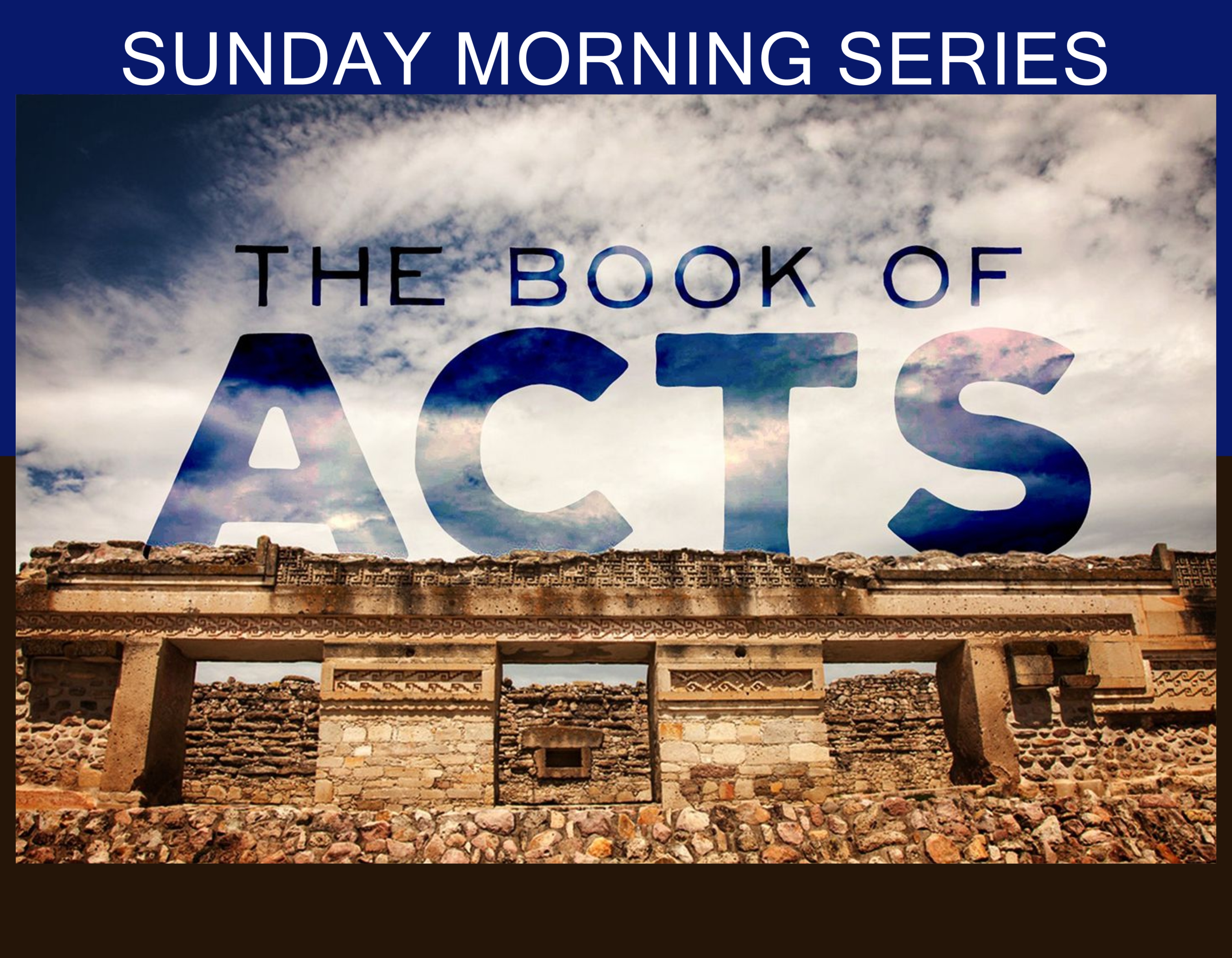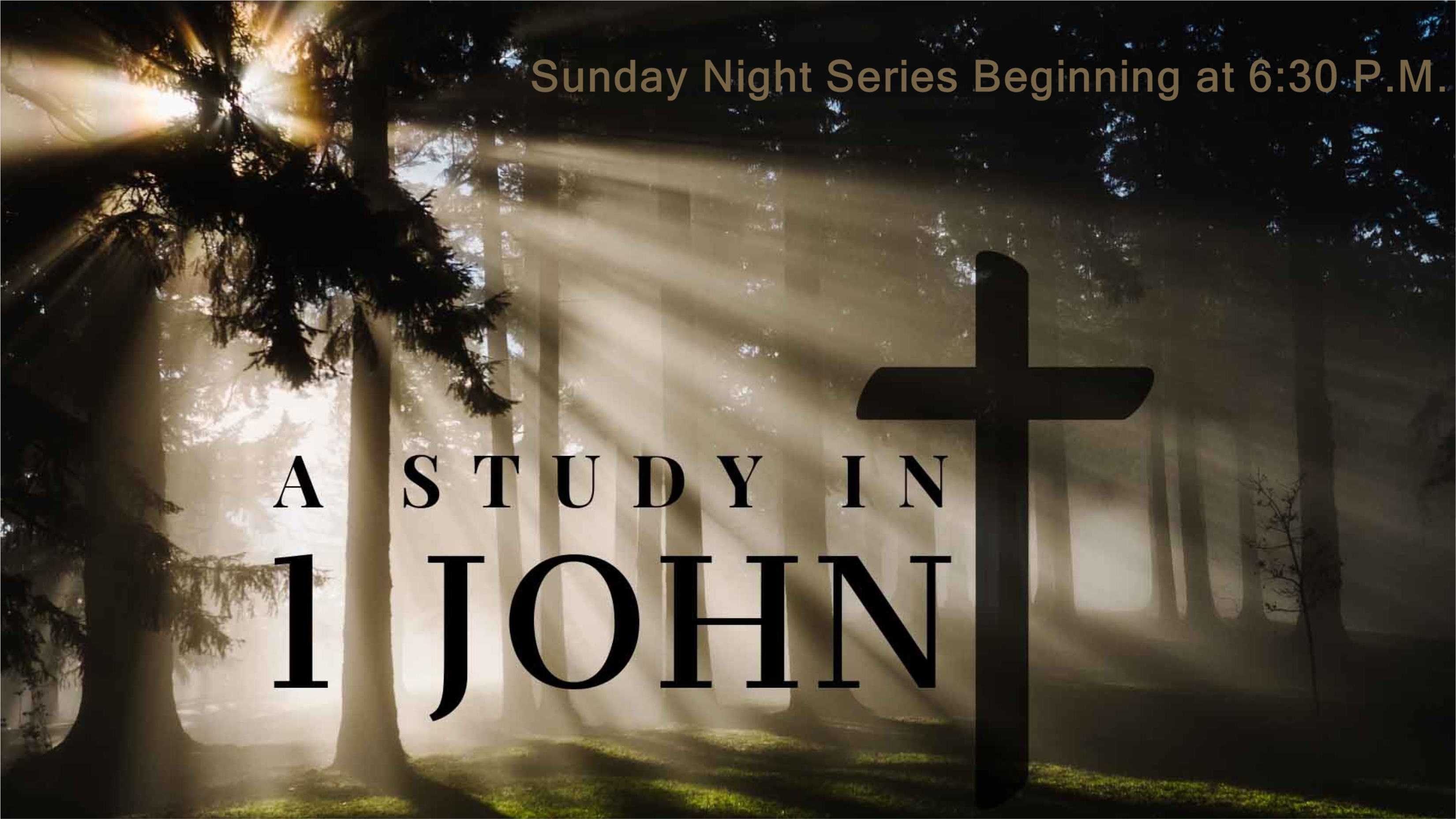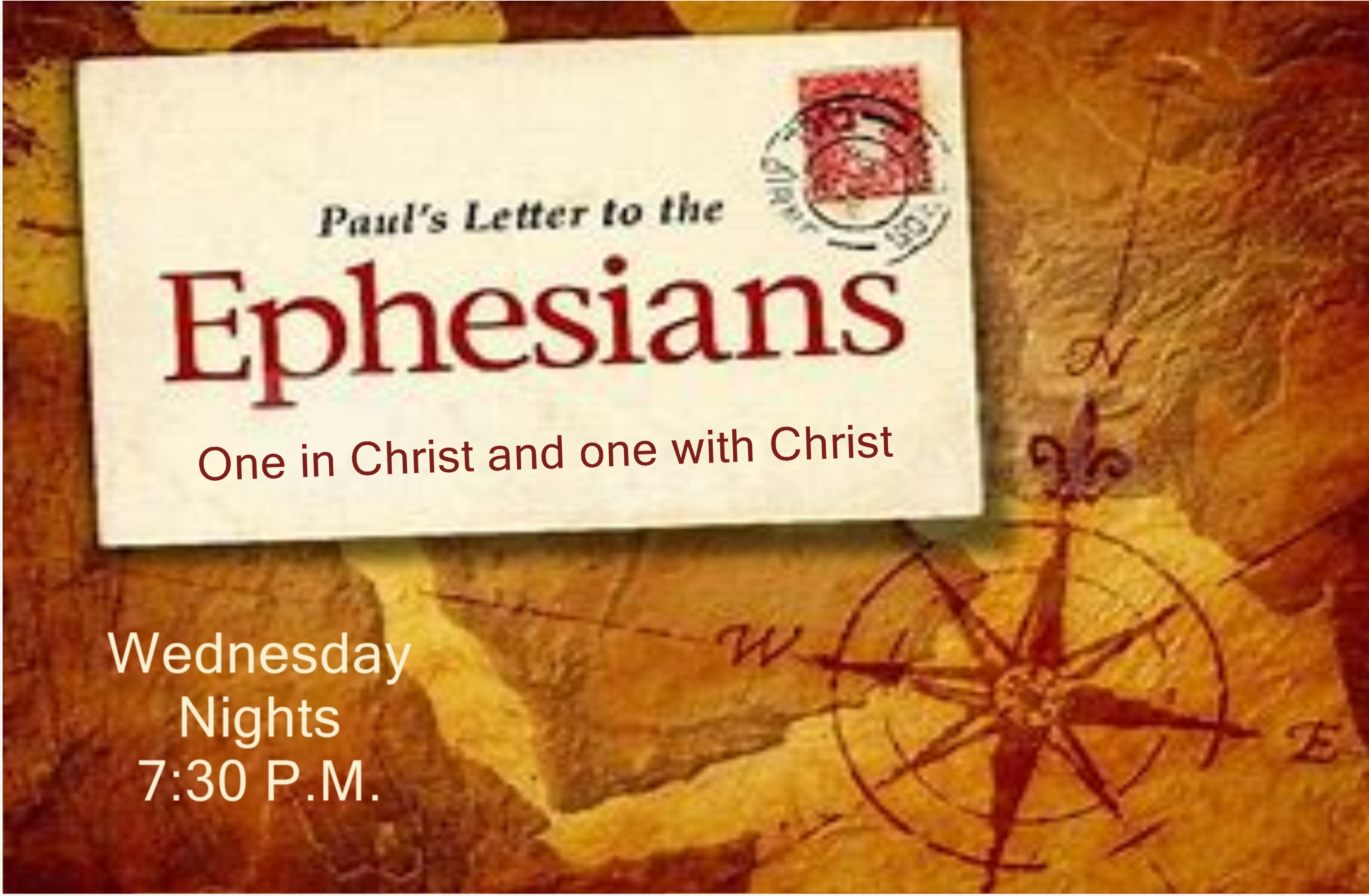 Teen class will start at 5:30 with games and snacks followed by a Bible lesson and prayer.
We also have a great Wednesday night kids class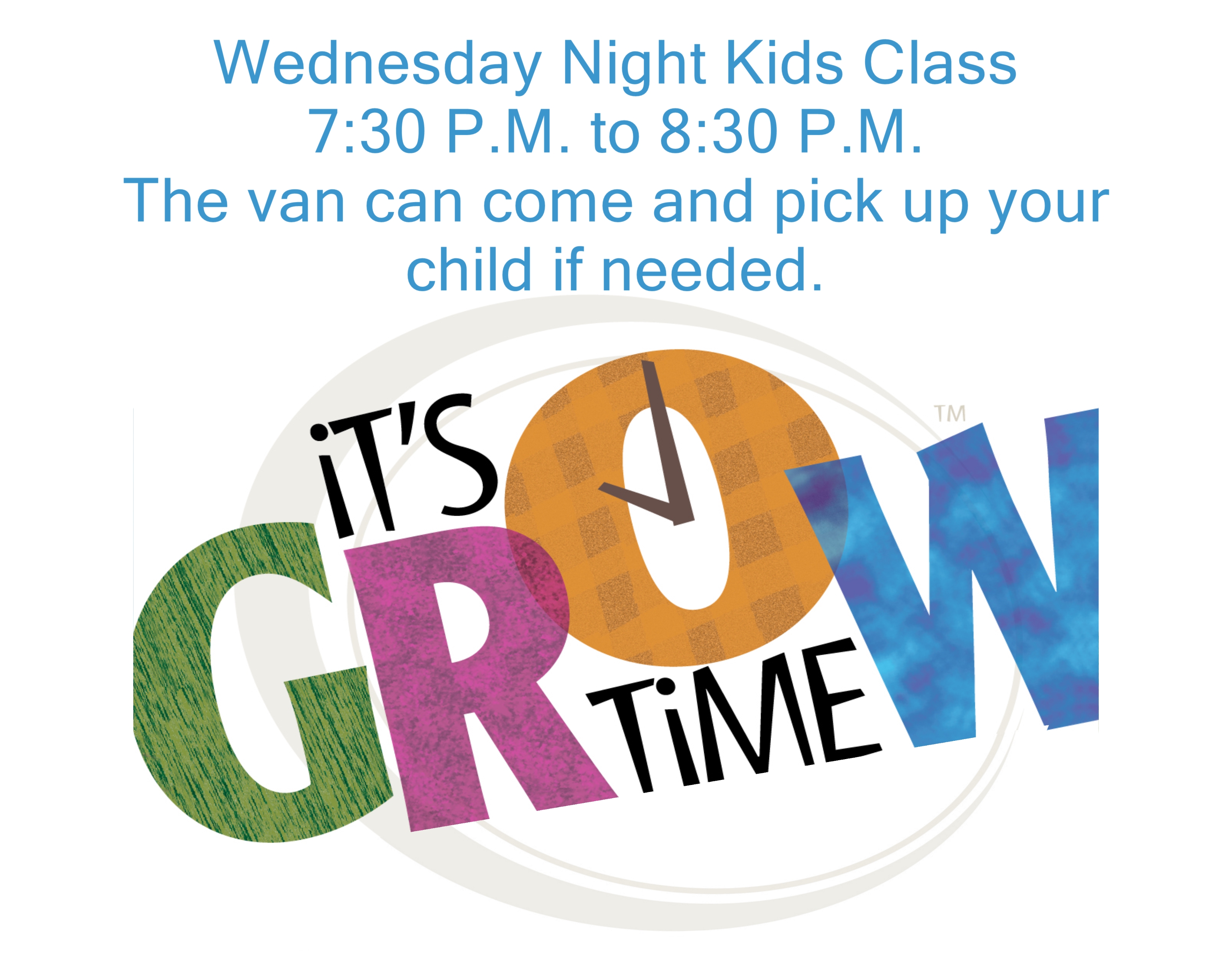 Come be a part of our growing family. We look forward to seeing you.
Also, if you have not already liked us on Facebook, please come find us.
Want a fun challenge in your Bible reading? Under "Member Resources" is a
"Daily Devotional" that will quiz you on a different portion of Scripture every day. Have fun!