Welcome to the Halstead Baptist Church website!
New year, new beginnings, new desires, new dreams, new hopes, new life. So many things are new this time of year. One thing that never will change, however, is the fact that God is Still Worthy. He is still worthy of our love, our desire, and our service. We want to help you do these things so if there is anything that we can do to be a blessing to you, please contact us. We would love to see you in one of our services.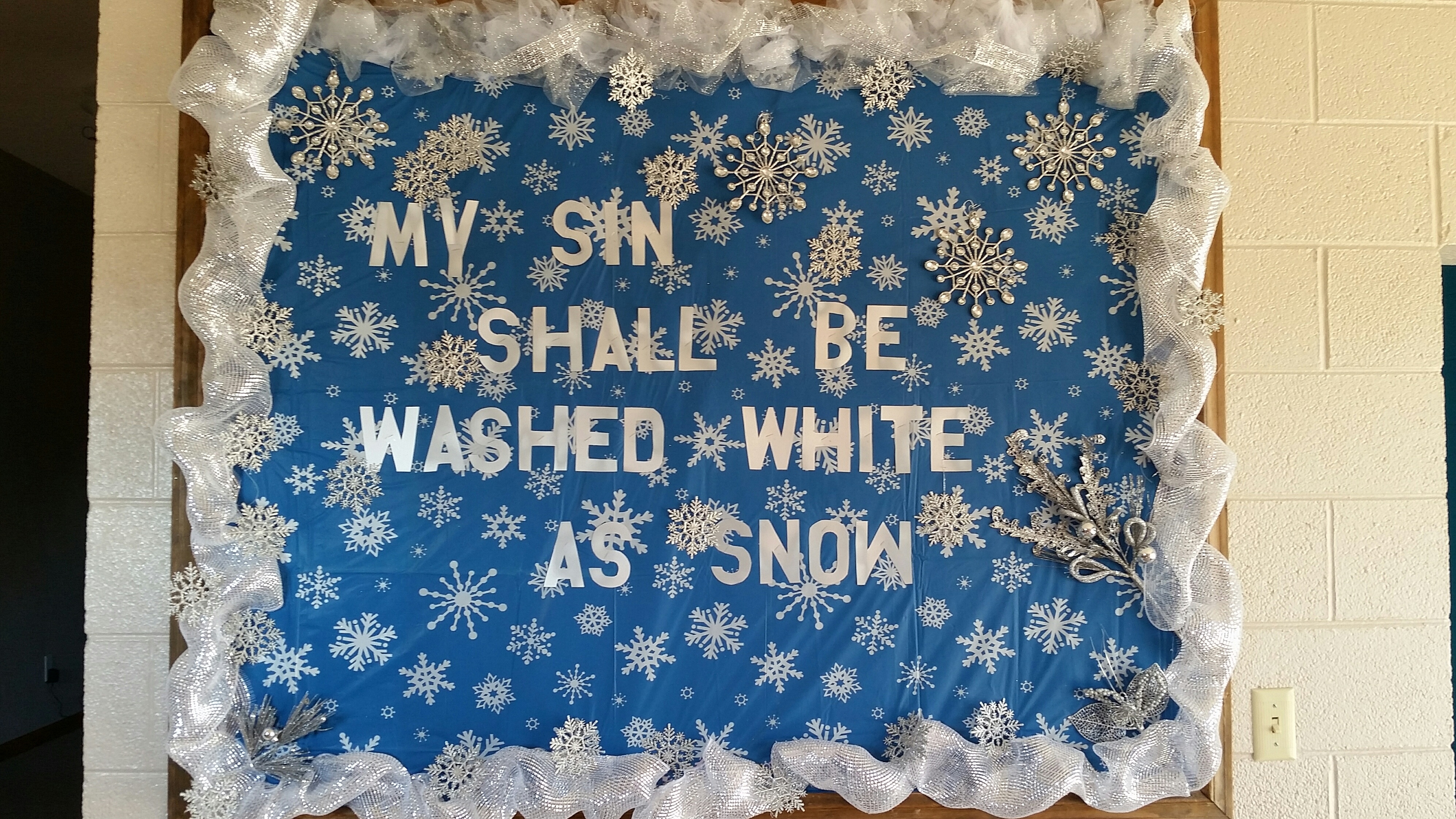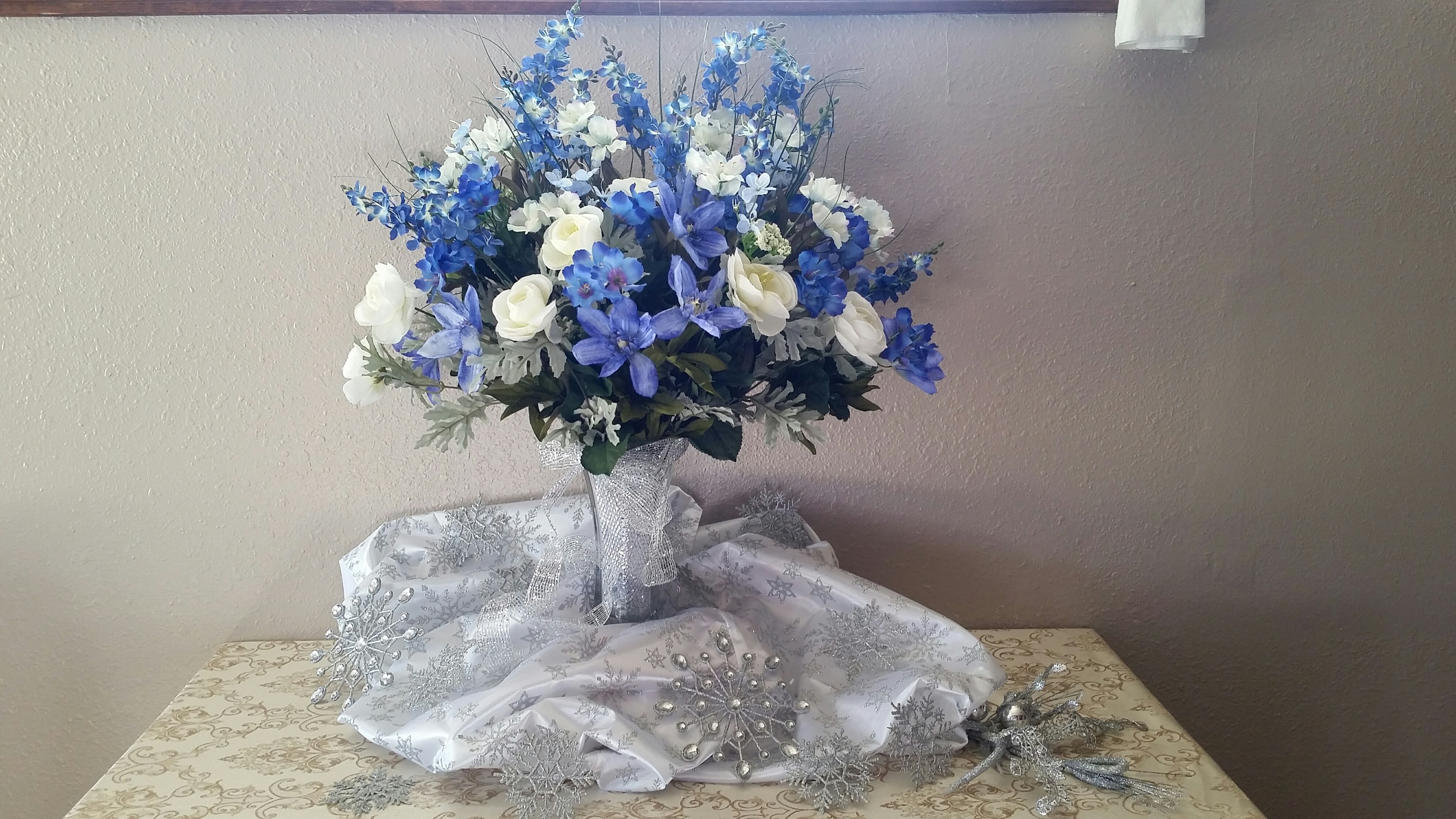 So thankful for Mrs. Tina who did an amazing job, as always, on this months
bulletin board and back table decorations.
---
Our theme for 2016 is "He is Still Worthy". Why do we live the way we live, why do we do what we do, say what we say? Because God is worthy for us to. If you aren't living the life He is worthy of, don't make a resolution to do better, just do better. Let us encourage you along the way. Come be a part of our church family.
---
Master Clubs is at 7:30 every Wednesday! For more information please click here.

---
Want a fun challenge in your Bible reading? Under "Member Resources" is a
"Daily Devotional" that will quiz you on a different portion of Scripture every day. Have fun!

---

Here are the different series titles that Pastor is preaching through. Come and enjoy the preaching and the fellowship of fellow believers.