Look who we rounded up for VBS!
These guys are the Vacation Bible School team from Heartland Baptist Bible College in Oklahoma City, OK.
They are going to be here directing our Wild Wild West VBS.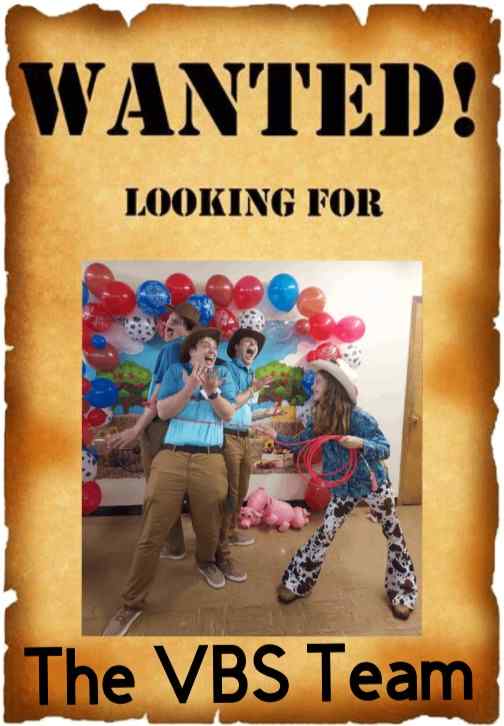 Here are the details for VBS. We would love for you to come and be a part of the fun!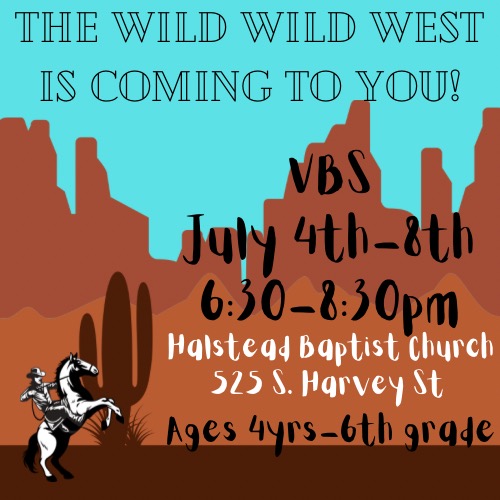 Each night we will have a different theme and everyone is welcome to and encouraged to particiapte. 
Monday Night July 4th: USA gear, patriotic colors
Tuesday Night July 5th: Hat Night
Wednesday Night July 6th: Crazy Hair
Thursday Night July 7th: Western/Cowboy and cowgirl attire
Friday Night July 8th: Mismatch clothing
 Please click here to proceed to our normal website.