Welcome to the Halstead Baptist Church website!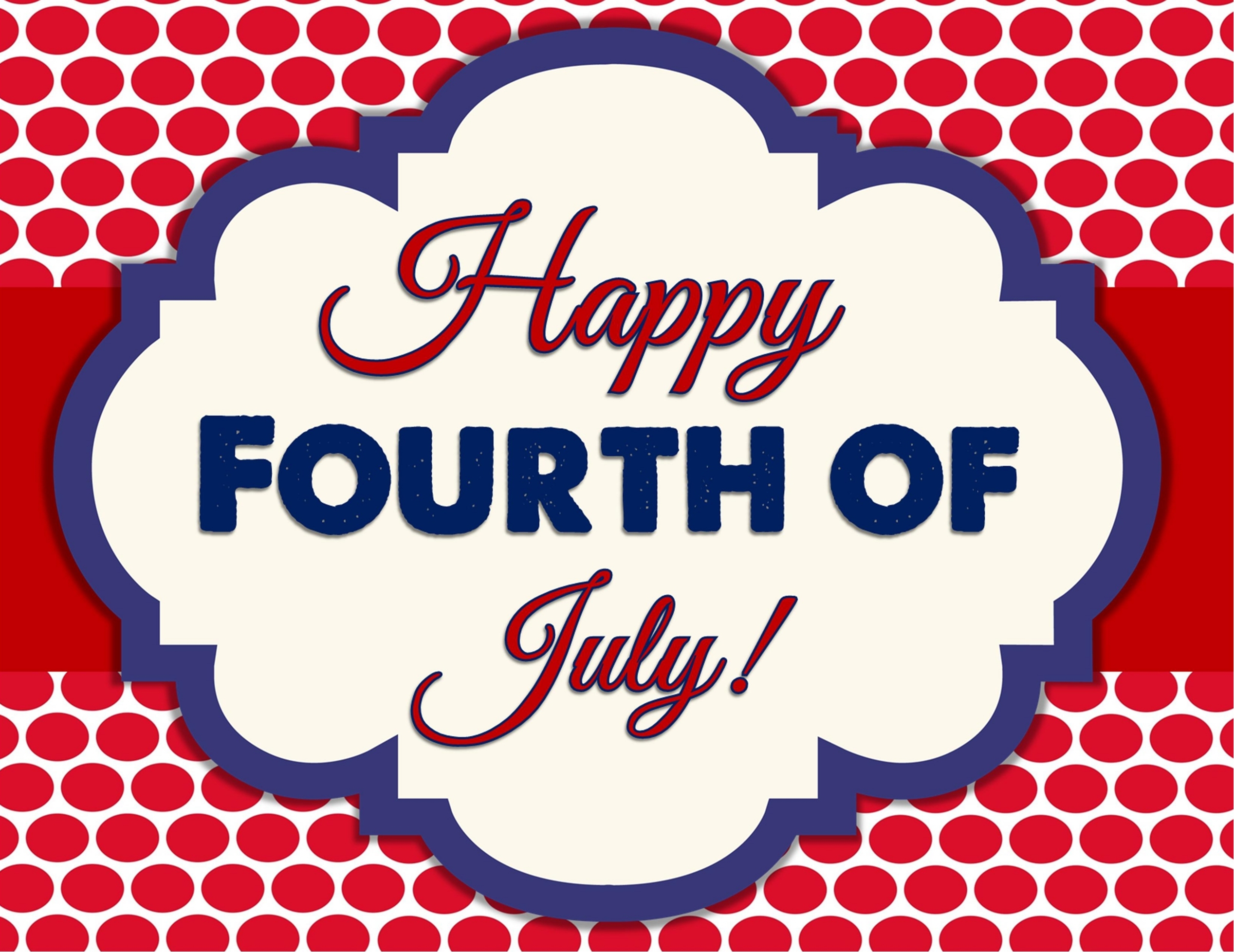 Praise the Lord for all those who fought to give us the freedoms we have today. We pray that God will turn the hearts of America back to Him so that those freedoms will not be taken away. Thank you Lord for allowing us to be born in this country (or made citizens according to the law).
Please come join us on a Sunday or a Wednesday night to learn more about our great God.
---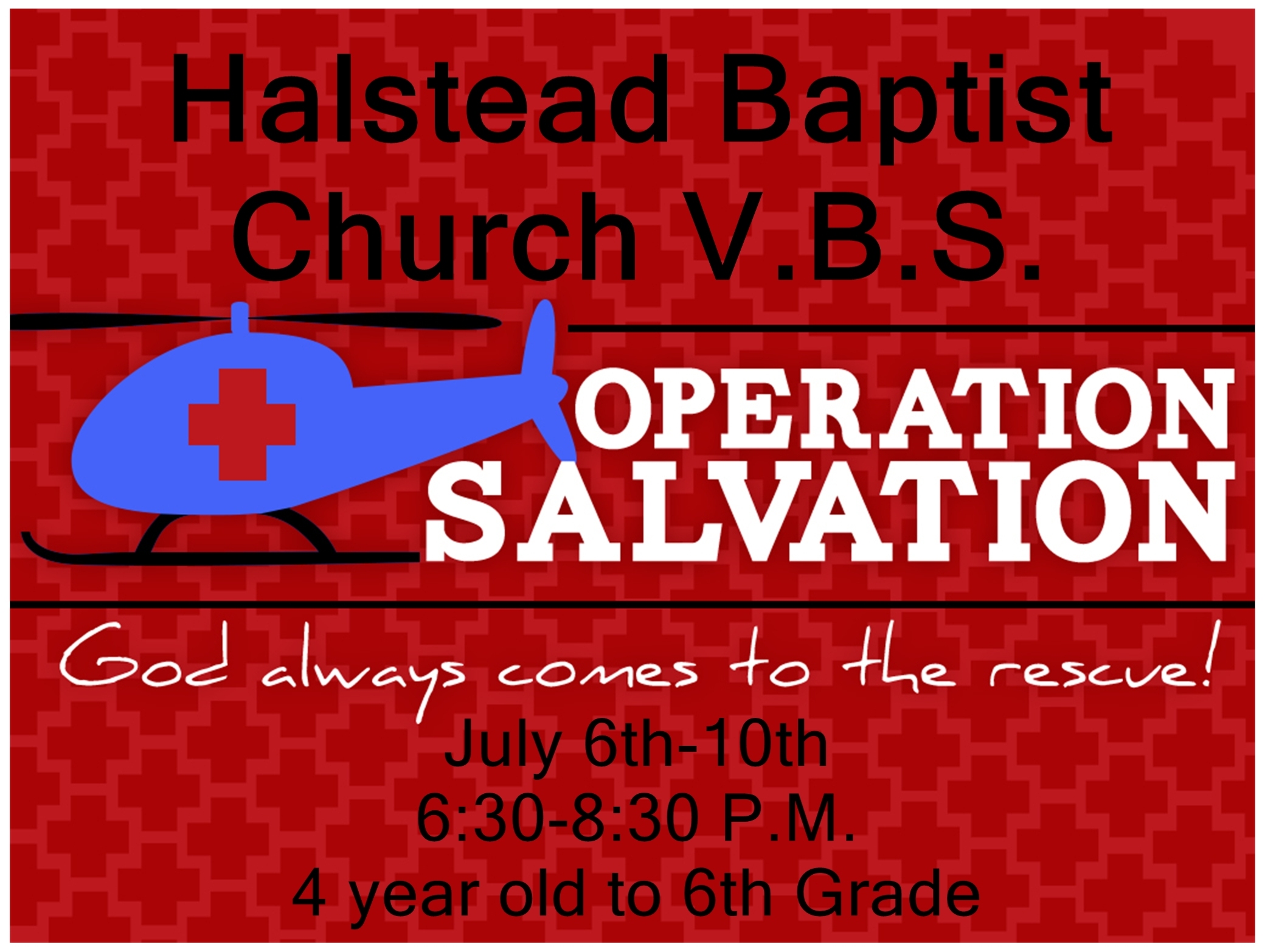 V.B.S. IS COMING! Plan to attend and bring as many friends as you can!
We are again having the Heartland Baptist Bible College VBS team with us. You won't want to miss a single day! Please call if you need a ride.
---
Our new theme for 2015 is "He is Worthy". Why do we live the way we live, why do we do what we do, say what we say? Because God is worthy for us to. If you aren't living the life He is worthy of, don't make a resolution to do better, just do better. Let us encourage you along the way. Come be a part of our church family.
---
Master Clubs is at 7:30 every Wednesday! For more information please click here.

May 31st will be our commencment night. We'll have awards for the kids so please come join us.
---
Want a fun challenge in your Bible reading? Under "Member Resources" is a
"Daily Devotional" that will quiz you on a different portion of Scripture every day. Have fun!

---

Here are the different series titles that Pastor is preaching through. Come and enjoy the preaching and the fellowship of fellow believers.