---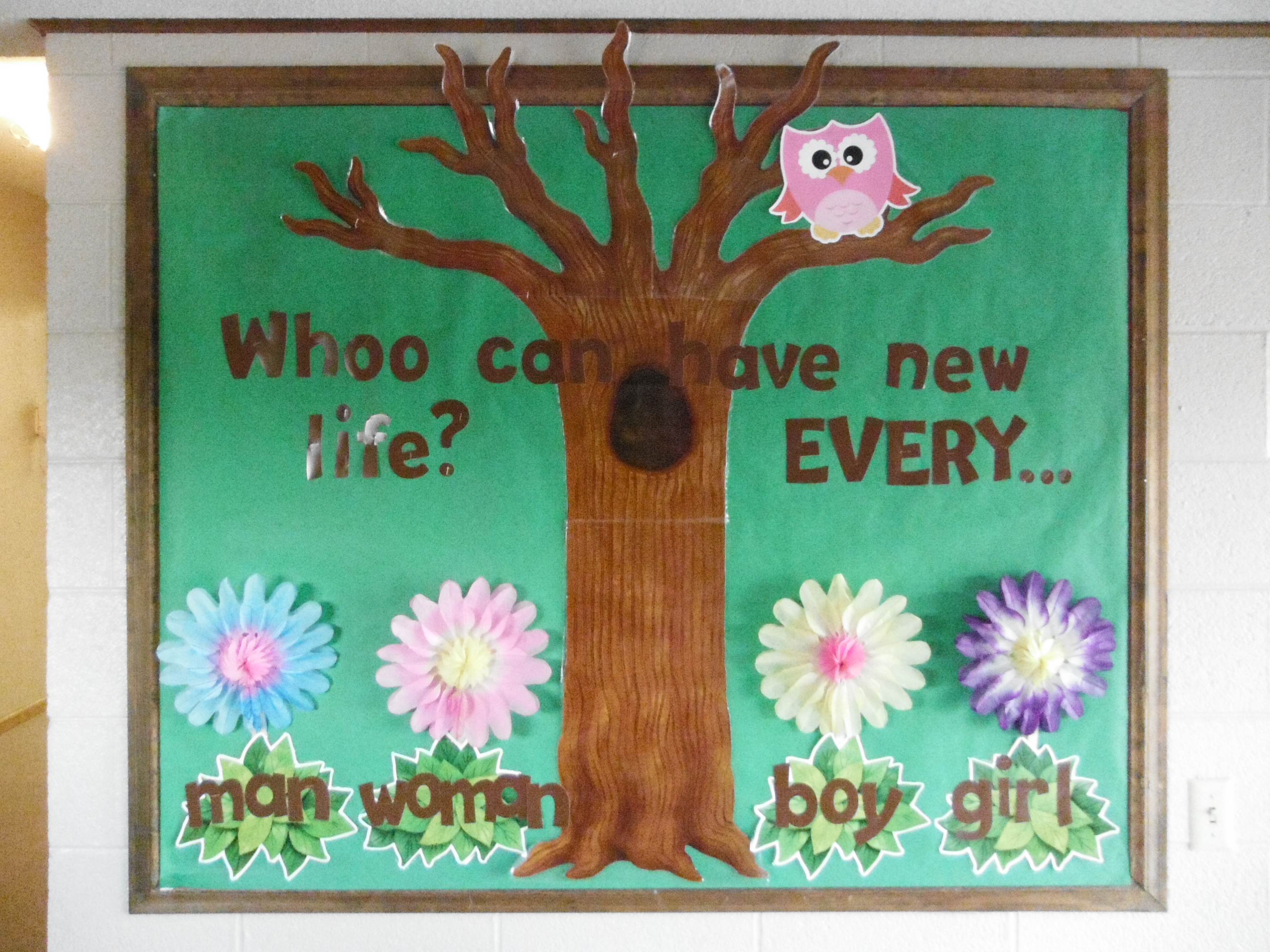 It's REVIVAL time! If you go look up the definition of revival on the Internet, you'll see a place that is called "A Cultural Dictionary". I liked the definition they gave: "In Christianity, an energetic meeting intended to "revive" religious faith. Common among fundamentalists, these meetings are characterized by impassioned preaching and singing." Well that is exactly what you are going to get when you come to our Revival meeting April 13th-16th. Brother Art Collins will be preaching all week for us! Check the picture below for times. Make sure to bring a friend!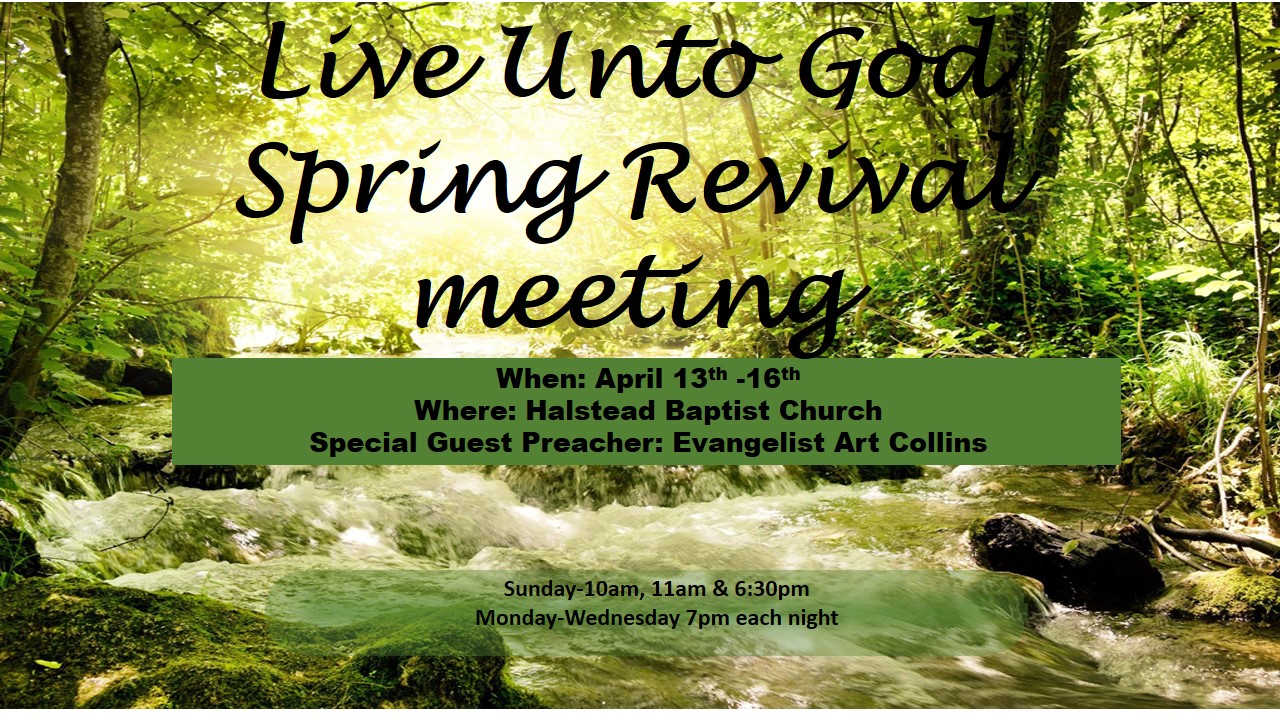 ---
If you do not already belong to a congregation, we would love for you to join ours. Please look around the site to learn more about us and let us know if you have any questions. We'd love to see you in one of our services.
---
Pastor Blanchette has created a website where you can read his messages. Please visit his page by going to "Note from the Pastor" on the menu bar above.
Last updated: April 11th, 2013